11 Years of Experience
You can entrust us with any kind of work.
Latest CAD/CAM Technology
Most efficient machining cycles.
Quick Quotation
Call us now on 01922 276 606
About BakerBM
Engineering
We have been established since 2007, providing an outstanding service to our current customer base.
We use the latest CAD/CAM technology to rapidly generate the most efficient machining cycles, ensuring run times are keep low and passing this saving onto our customers.
With our multi axis machines we regularly achieve "one hit machining" on our customers parts, reducing associated multiple set-up costs. 
From a one-off prototype to a medium batch production run (10,000 parts), we are well equipped to meet your needs.
Contact us if you would like us to provide you with a quotation on your precision machined parts.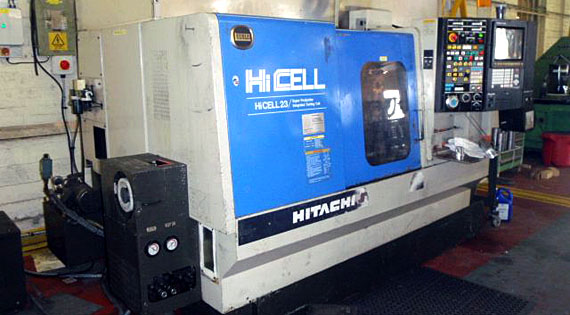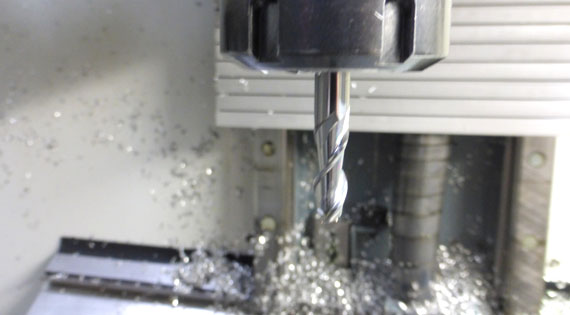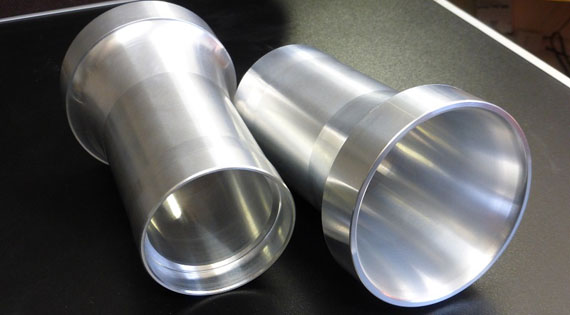 Why choose BakerBM
Engineering?
As a producer of our own successful products, we have got vast experience in all areas of work.
Customer base
We have a wide customer base spanning the UK and Europe - and we only use trustworthy couriers.
Compatibility
We can receive drawings in most formats including DWG, DXF, STP etc. For special formats - please ask.
Punctuality
We take pride on producing precision machined parts that meet or exceed our customers' expectations, within agreed time frame.
Design
We can also work direct from a sample or create a design from scratch. Whatever your needs are - we have got a solution.
Sectors
Our sectors include: Motorsport, Motorcycle, Marine, Model, Classic car market, Oil, gas & hydraulic.
Diversity
We regularly work with the following materials: Aluminium, Carbon Steels, Alloy Steels, Stainless Steels, Titanium, Plastics, Bronze & Others
Our
Machinery
Some of the machines we use.
TURNING
Hitachi Seiki Hi Cell-23 – CNC Lathe with Live Tooling, C- Axis + Y- Axis. 52mm Bar Capacity.  Chuck work up to 220mm.
Mazak SQT10M – CNC Lathe with Live tooling C axis. 52mm Bar Capacity. Chuck work up to 160mm.
2x Emi Mec CNC 42 – CNC Lathe with 42mm Bar Capacity.
MILLING
Mikron VC500 – 3- Axis CNC Milling. 21 ATC 10,000RPM Spindle
Bridgecraft 412 – 3- Axis CNC Milling. 4th Axis capabilities. 12 ATC
CENTERLESS GRINDING
Cincinnati Centreless Grinding machine – Plunge and through grinding capabilities.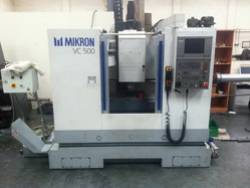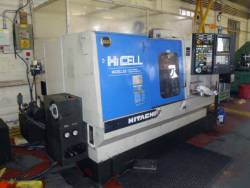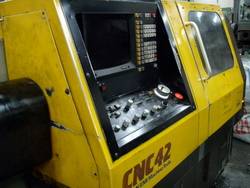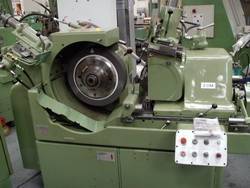 Sample
Work
Some examples of the products made for our customers.
10000
Products Run Capacity
Location &
Contact
We are based in the heart of the industrial West Midlands.
Our Address
BakerBM
Unit 5 Optical Park,
Middlemore Lane West
Redhouse Ind. Est.
Aldridge
WS9 8BG
Phone: 01922 276 606